This year, unlike any other, preparations for the tourist season have started later. Although renters got some more time to prepare their villas, they lost a lot more! But, calendars are open and guests might book anytime. That is why your villa has to be ready for the season.
As you can't simply hand your guests the keys and expect everything to take care of itself you need to carefully prepare your villa in advance for the guests, many of whom will be expecting cleanliness and comfort standards on a level with those found in a hotel.
The better job you do getting your villa ready the easier your guests' stay, and your life as a host, will be.
PREPARE INTERIOR
The villa inside should be like new, even if it isn't. Repair any visible damage that may affect the guest's stay.
Check that all devices and appliances are working properly.
Fix and strenghten everything that is screwed in the walls.
Check furniture and all doors in case something is broken or isn't in good condition.
Check status of water pipes in case of obstruction.
Check all lightning in case bulbs need to be changed.
If the walls are dirty refresh them with new paint.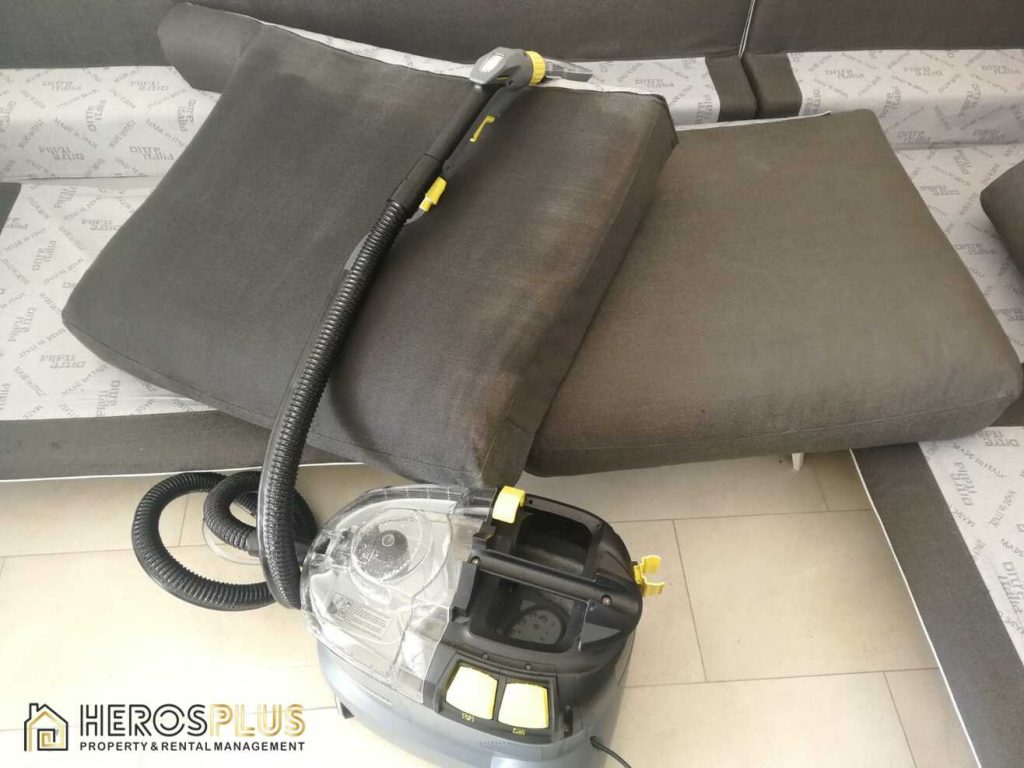 PREPARE EXTERIOR
This includes house and garden as well!
Repair outside lighting.
Check windows and shutters.
Check the condition of the grill and its equipment.
Wash out all stains from the floor.
Check the fence in case of rust and damage.
Prepare the garden on time and refresh it with some new plants.
PREPARE POOL
Pool plays a significant role on a guests vacation. It should be working properly all season, so one deep and brief check up should be done just on time.
Clean your pool after winter time.
Check all mechanical and electrical components as well as the entire water supply system.
Prevent of algae growth with proper liquid.
Fill the pool.
Check the pH factor.
Disinfect water in a proper way and amount.
Clean your pool on regular basis.
EQUIP YOUR VILLA
Your villa, holiday home or apartment should be equipped to make your guests stay as easy and pleasant as possible. This is the way to get good reviews and new bookings.
Equip it with things for both, interior and exterior usage. Renew old and used things that might even "feel" dirty from usage. You are striving for good reviews after all!
CLEAN YOUR VILLA
Your home should be clean upon your guests' arrival. In particular, the bathrooms and kitchen should be immaculate! The beds should be made up with clean and ironed linen. Many hosts hire housecleaning services to do a thorough cleaning for the renting season and first guests. Many others do it themselves and save the expense. However you choose to do it – have on mind that cleanliness is number one on guests list while traveling.
Even if it looks simple, many renters skip steps and fail in the part of maintaining the property. Make sure you follow some notes or check lists while preparing for the season so everything goes smoothly and gets done!