Photos allow the audience to experience your rental property before they even book it. A positive first impression is of high importance. High quality photos can positively influence a booker to book your property. Dark, blurry and unappealing vacation rental images affect number of bookings negatively. Poor quality images suggest that the property is unreliable or has negative qualities. Professional photos show your commitment and reflect your property as a place that is trustworthy.
Whether you manage renting on your own or you´re using services of rental management company photos should always be high on your list of priorities.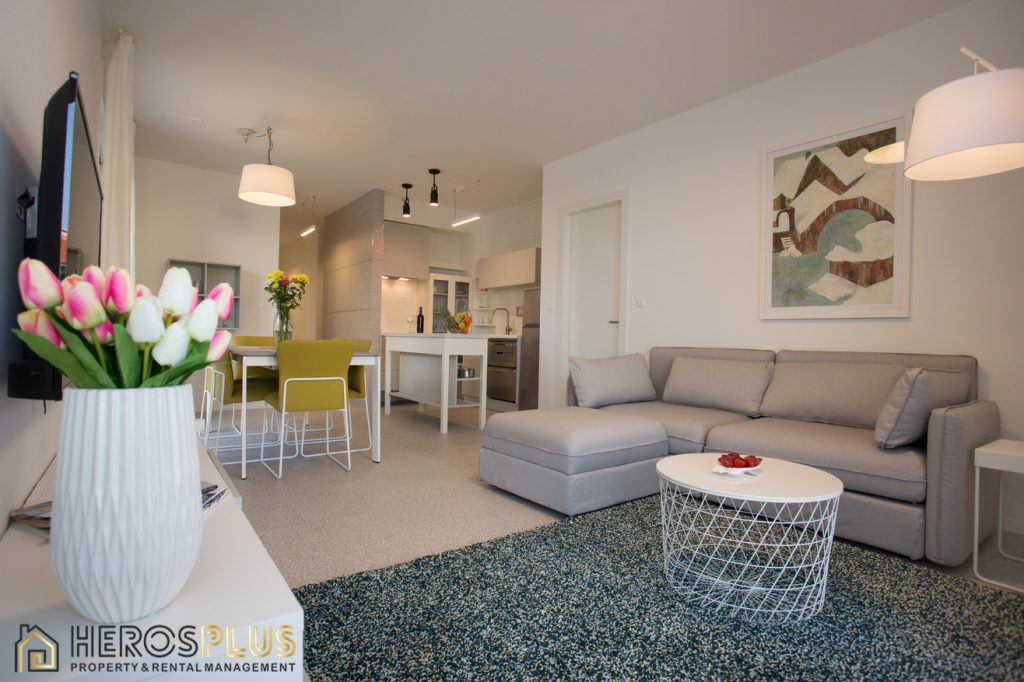 If you are photographing on your own, tips to go by are following:
Set the scene: clean up and tidy your space to make it look spacious and inviting.
Lightening: take photos during the day, open the blinds and turn on the lights to brighten your space.
Take your photos in landscape format: photos in search results are all displayed in landscape, so vertical photos won't present your space very well.
Details: guests love to stay in spaces with character, so make sure to take photos of details of your property.
Add a variety of photos: to help guests understand what it's like to stay in your space, take photos of the inside, outside, and neighborhood of your listing.
Resolution is important: when in doubt, a bigger photo is better.
Refresh: from time to time make sure to refresh your gallery with some new photos.
WHY TO CHOOSE PROFESSIONAL PHOTOGRAPH
Professional photographers have a trained eye and know various angles how to capture all the details of your property so that it will attract possible renters. They know how to cover every appealing aspect of your home. As a property and rental management company with experience behind us, we highly suggest you to book a professional photograph in order to boost your bookings. It will pay off!
Here at Heros plus company, we understand the importance of professional photos. That's why we use only professional photograph services to help our listings get rented! Consider a property manager to help guide you to get your property rented.