The Covid-19 pandemic has fundamentally altered almost every aspect of our daily lives, and the rental market needs to adapt to these changes, which represent a 'new normal'.
Before the pandemic had everyone on the backfoot, the Croatian rental market was booming. There were around 67,000 private landlords in Croatia who offered more than half a million beds in their appartments and villas, and they participated in the total accommodation supply with 50%.
But everything we knew and applied in rental business until last summer has become questionable because of Covid-19. We are now facing a new time in tourism, with unprecedented challenges.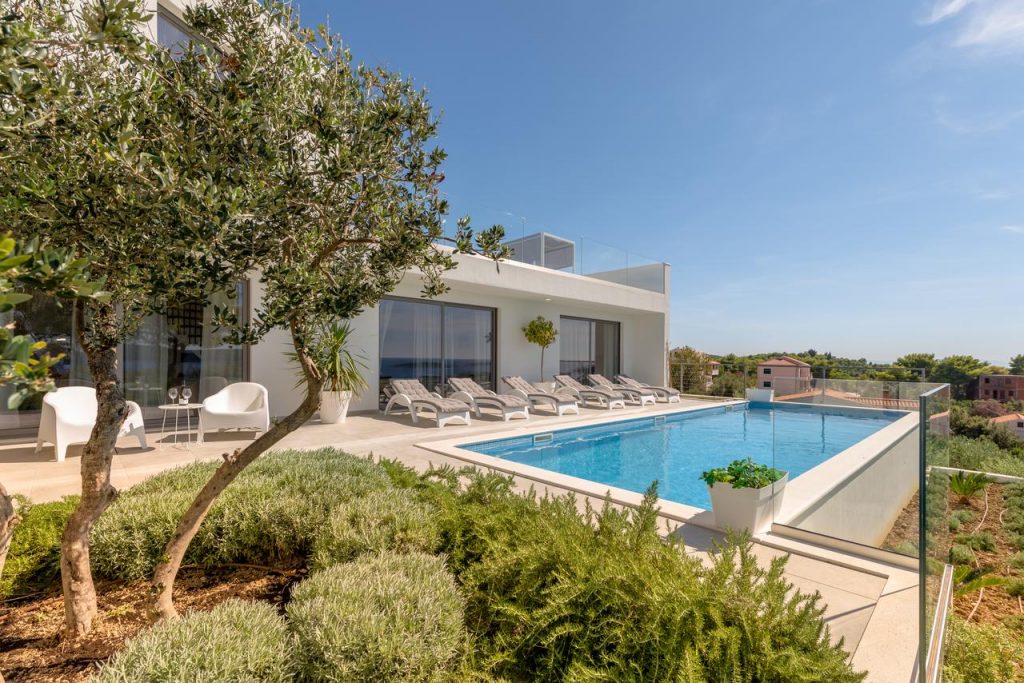 We can expect some definitive changes in the travel industry for 2021. Here are five trends that we expect as part of our "new normal":
1. Close-to-home locations
Apart from the numerous competition on the domestic rental market, we are also facing challenges considering the foreign market competition, because each country is trying to keep its guests within its borders in order to increase its GDP and cover at least part of the losses caused by the pandemic. Brian Chesky, CEO of Airbnb, wrote: "Wherever we go in 2021, for most of us, it won't be far from home. We will get in cars and travel nearby, dispersing to thousands of smaller cities, towns, and rural communities, making tourism an important part of how local economies recover."
2. Guests expect easy-to-modify trips
On one side, guests will expect flexible cancellation policies, vouchers, rescheduling trips, trip insurance etc., while online travel agents (like Airbnb and Booking.com) have actually made their force majeure stricter. So, the burden will fall on accommodations to show flexibility and absorb the shocks. Our ability to adapt will make us stronger.
3. More meaningful travel
In 2021, travel will be less about where you go and when you go, and more about who you are with and what you can do together. 1970's-style vacations – by car, with your family and your pet, to a traditional vacation rental destination, will remain trendy in 2021. Rural destinations appeal to travelers in times of social distancing, as well as rural property types. 42% of travelers prefer to stay in a vacation home or apartment rather than in a hotel (source: Booking.com 2021 trends). Drive-to destinations appeal more than long-haul travel until the roll-out of vaccines gains ground. Pet-friendly searches are high (use of Booking.com's 'pet-friendly' filter more than doubling since the start of travel restrictions).
4. Technology is getting even more important
Social distancing has made the technology behind self-check-in and other in-house entertainment and services even more compelling for property managers and guests alike. Self-check-in can make guests feel safer about Covid-10. Platforms emphasized the need to provide this functionality.
5. More spacious bookings
Property layout is even more important to match varied use cases for short-term rentals (workspace for remote work, bedroom layout for families). New property design imperatives have emerged, such as laptop-friendly spaces and separate office spaces. It is not just about amenities, but also about the configuration of the space. Properties do not have to be for work only – but you have to be able to work there.
In conclusion, try to be flexible, adapt your existing properties as possible and communicate with your guests. If all this seems overwhelming, consider hiring a property management company. Contact us for all the questions.
If you own an apartment, holiday home or villa in Croatia and you are already renting or just planning to, you can see a list of all of our services under sections of maintenance and rental management of real estate. We make it easy for you.