One of the primary decisions you need to make when you're ready to put your rental property on the market is whether or not to use a property and rental manager.
Most of the people think it is easy to maintain and rent property and that it will save their money it they work it by themselves. Unfortunately, it's not that simple. Renting and maintaining a property requires a lot of work and a high level of commitment, which many property owners are not ready to input. That's where property management comes in.
What is property management?
Property management is service of control, maintenance and oversight real estate. Property managers offer a full range of real estate services. At a high level, their job is to make sure that your investment property is a success.
With the right property manager, on a day-to-day basis, you will have:
maintenance and works organization
marketing of property
higher occupancy
optimized expenses
higher incomes
legal and tax support
stress free life and more free time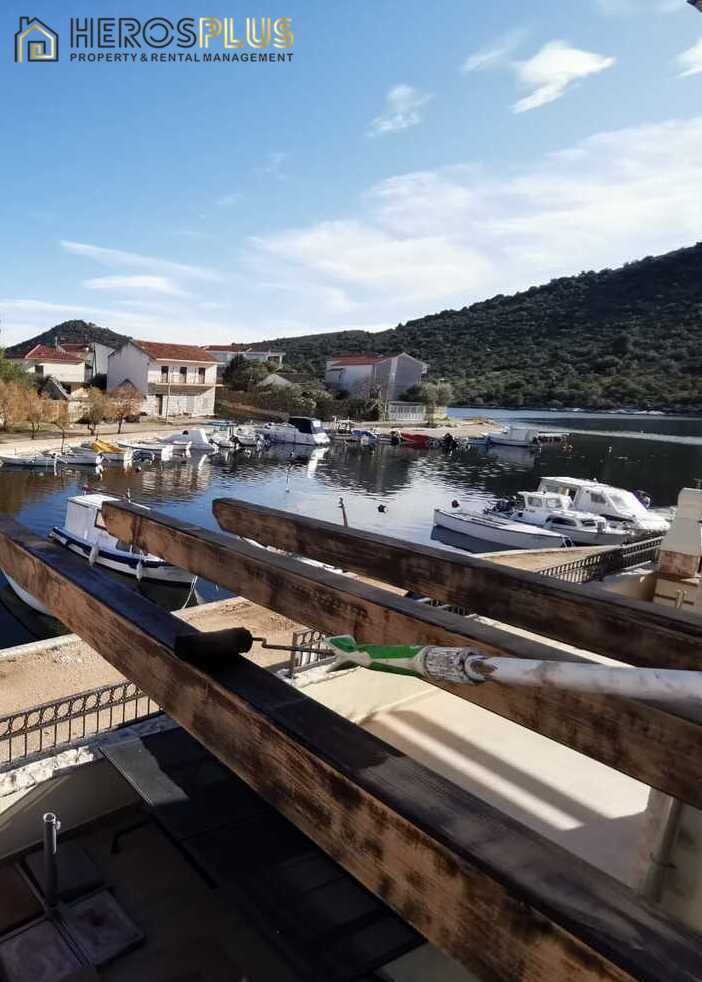 What are the benefits of property management?
A good property manager will handle all the headaches and downsides of renting for you, making your life much easier. You won't have to worry about the day-to-day tasks. Property manager aims to serve both, owners and guests. It's their job to keep the guests happy, while also ensuring that your property is staying in excellent condition.
When should you hire a property management company?
You should consider hiring a property management company if:
You don't live near your rental property
You are not interested in day-to-day management of your property and guests
Your time is limited
You can afford the cost
You are suddenly inundated with management tasks
You don't want to be an employer
So, if you don't hire a management company, you will not have time for you, you will work 24/7 and you will for sure become an employer hiring a maintenance person, landscaper, cleaners etc. Suddenly, you're dealing with advertising, calendar, guest messages, reservation requests, check in-s, works, payments, employees and a lot of other issues you didn't count on.
It's up to you.
If you own an apartment, holiday home or villa in Croatia and you are already renting or just planning to, you can see a list of all of our services under sections of maintenance and rental management of real estate.